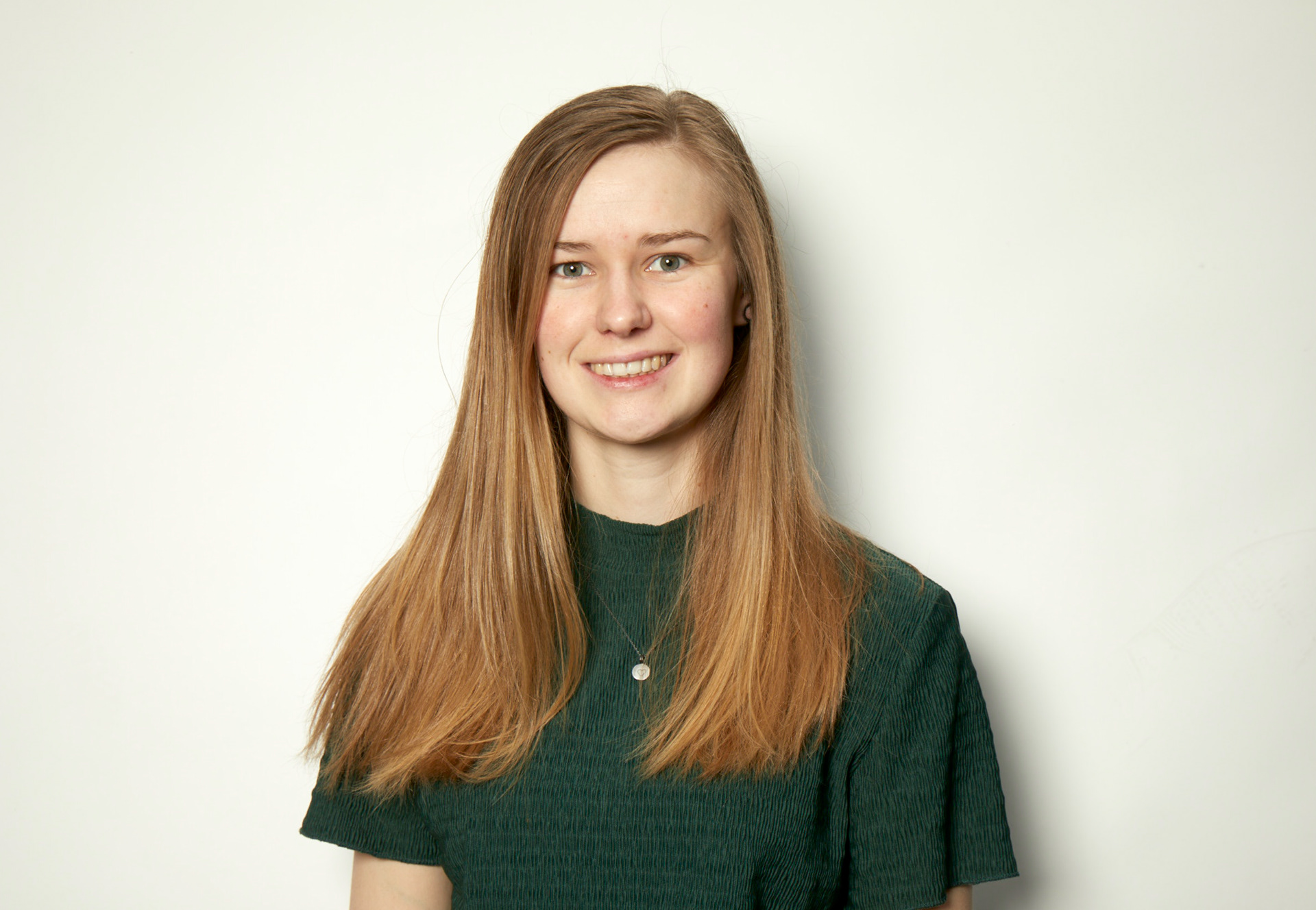 Hi there. I hope you have enjoyed my portfolio so far. If you haven't checked it out yet, I encourage you to do so.
So a little about me. My name is Sofie, and I am a c
reative UX designer and concept developer. I am passionate about creating ease in peoples lifes through user-friendly digital solutions and optimized processes. With experience within design thinking, communications, digital design and UX, I design solutions that fulfil user needs and create value for both users and businesses.
I am an empathic, extrovert and smiling person, and have a great curiosity about why people do as they do, and how digital solutions and development in technologies can help people in their daily lifes. I enjoy working both individually and in teams, and see great value in collaborations across culture and professions.
Things I love working with
Problem solving
Concept development
User testing
Design processes, such as design thinking and design sprints
Behavioral design
Programs I work in
Adobe Photoshop, Illustrator, Indesign, XD
Invision and Figma
Microsoft Office
CMS - Umbraco, Sitecore, Wordpress
Experience
February 2020 - current
Høje Taastrup Municipality
February 2020 - current
ReDi School of digital integration
October 2019 - December 2019
Cumuli Design Lab
January 2017 - May 2019
Communication / Web student
Arbejdsmiljøsekretariatet

Education
August 2017 - June 2019
Cand.it in Digital design and communication
IT-University of Copenhagen
August 2014 - June 2017
BSc in Digital media and design
IT-University of Copenhagen